ACETONE
ACETONE
Acetone is popular solvent used to remove fiberglass or epoxy resin from tools, spray guns and equipment also removes wax from gelcoat surfaces.
It will dissolve and remove epoxy, polyester, and epoxy resin from tools, brushes, and surfaces and will effectively remove grease and wax including ink and contact cement coating.
Features are:
Can be used to clean fiberglass boats and will clean smooth metals and precision instruments.
Will remove most adhesives with ease including superglue.
Used as a household solvent (nail polish remover).
Rapidly lifts most paints and can also be used as paint thinner.
Keep in a tightly closed container as it evaporates quickly. Very flammable.
Please note: Due to the issue in TEXAS PRICING has increased significantly.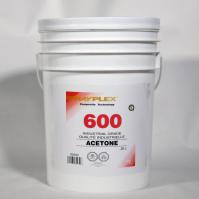 ACETONE 20L
The most economical way to purchase. Easy to pour pail with pop up pour top.
Dangerous Goods Charges Apply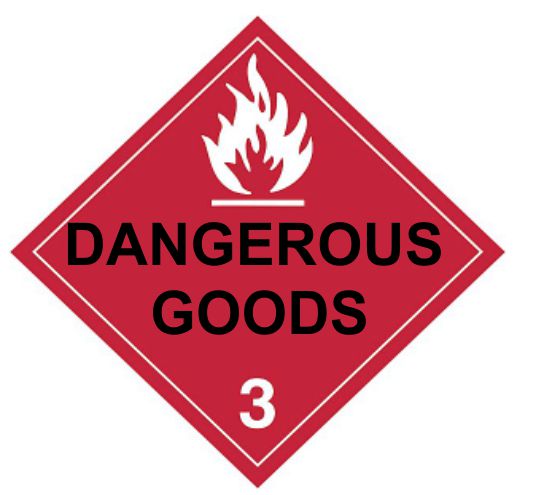 60030