Moisture Meters
We carry a small variety of specialty meters for detecting water in fiberglass laminates and wood.
See the Dolphin Meter in action below.
*Please note that ALL SALES on ALL our Moisture Meters are FINAL*
**We will do exchanges only for defective meters*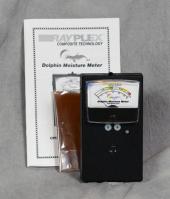 Dolphin Moisture Meter with Sound.
"Dolphin" Fiberglass/Wood Moisture Meter with audible indication of moisture level.
Versatile, accurate, and easy...
FREE SHIPPING in CANADA & USA
13080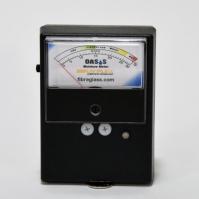 Oasis Moisture Meter
A pinless Marine Meter designed for assessing and investigating moisture contained within fiberglass and wooden...
FREE SHIPPING in CANADA & USA
13012