EXPERIENCE
Products that Rayplex built in its past fabrication days.
Today every Can or Roll has a little bit of experience included.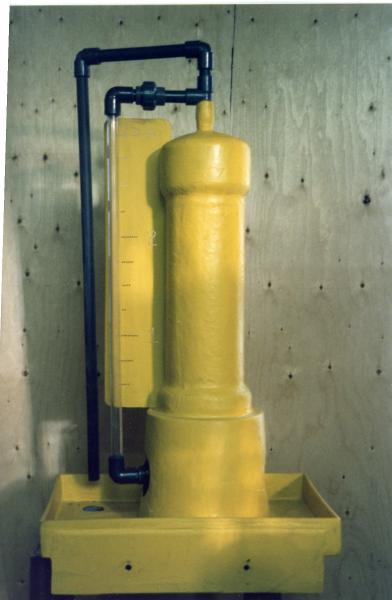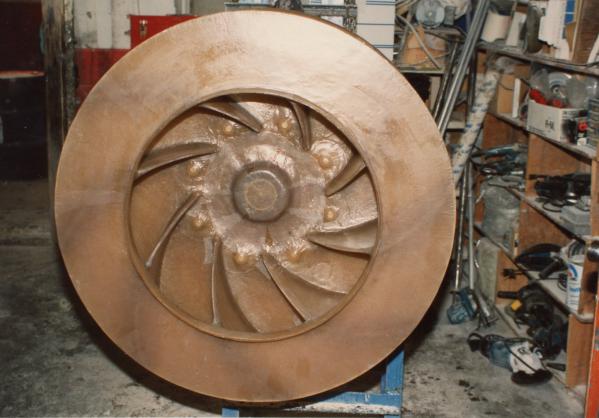 ACID MIXER 36 In Industrial fan Blade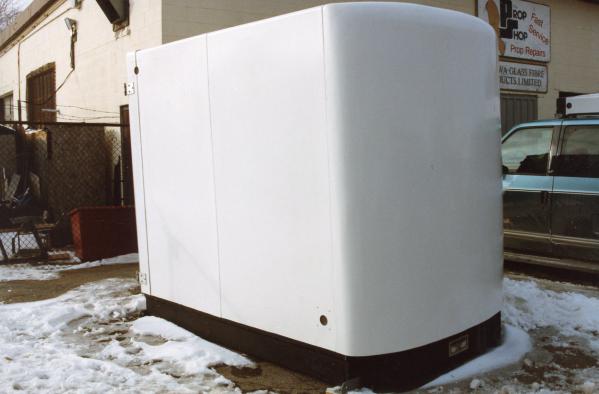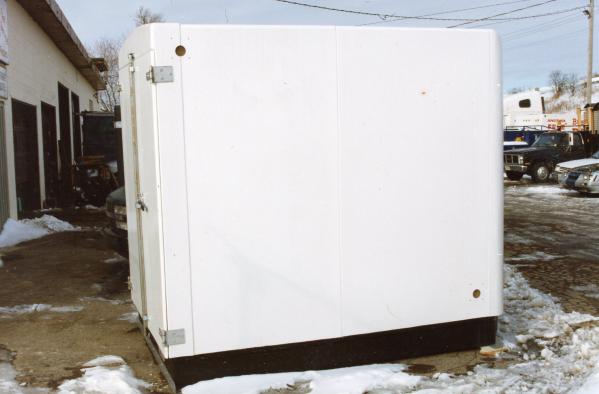 CHEMICAL STORAGE SHED CHEMICAL STORAGE SHED.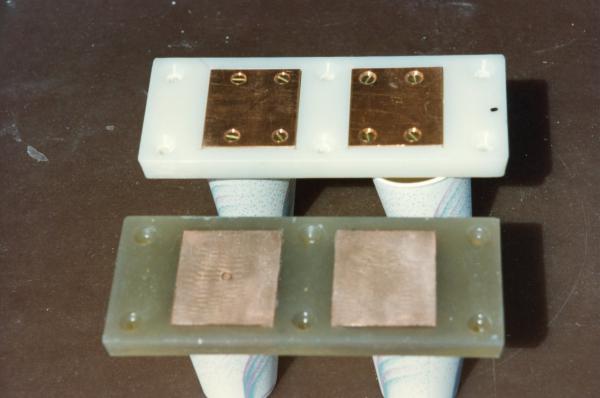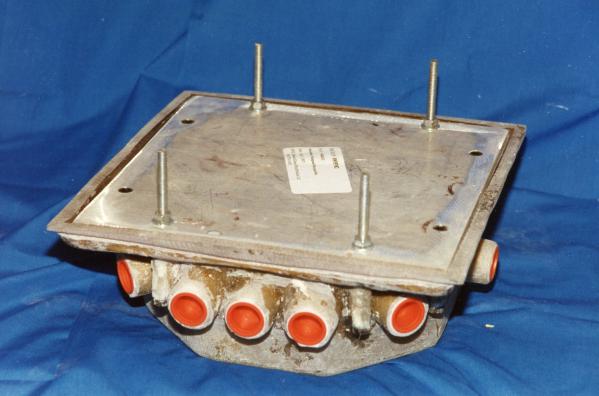 DC Floor Contact Plate In Floor Connection Box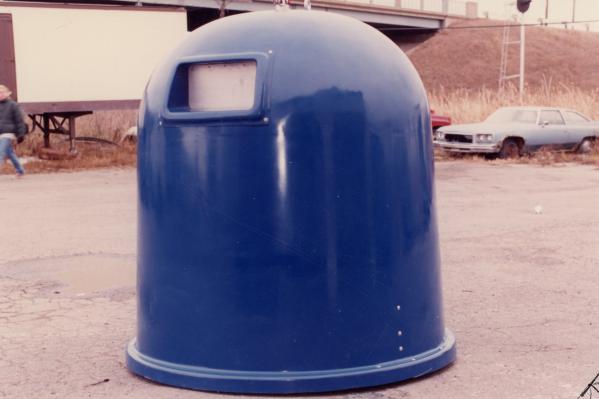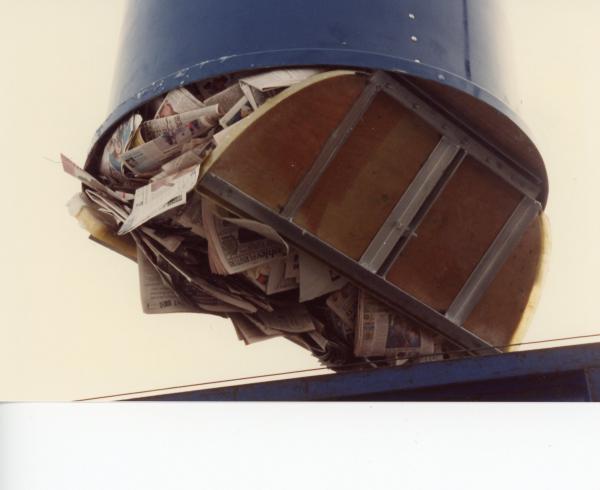 Recycling Dome Recycling Dome being Emptied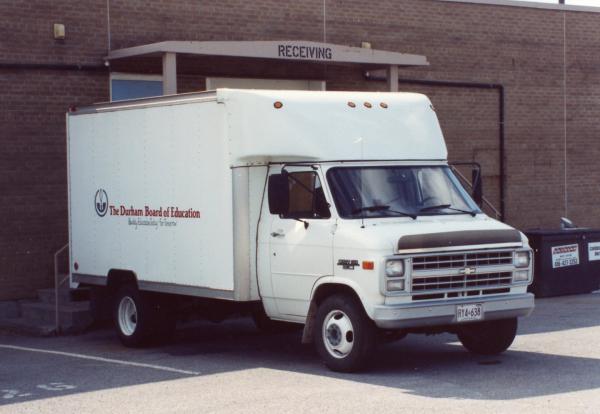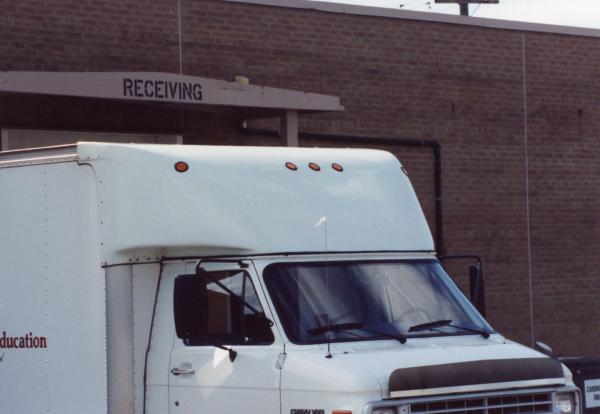 Truck Wind Deflector Truck Wind Deflector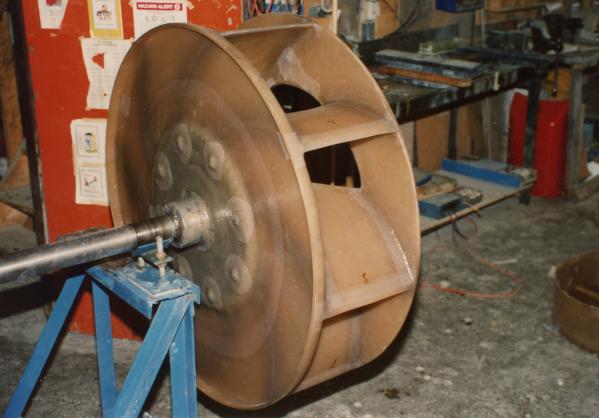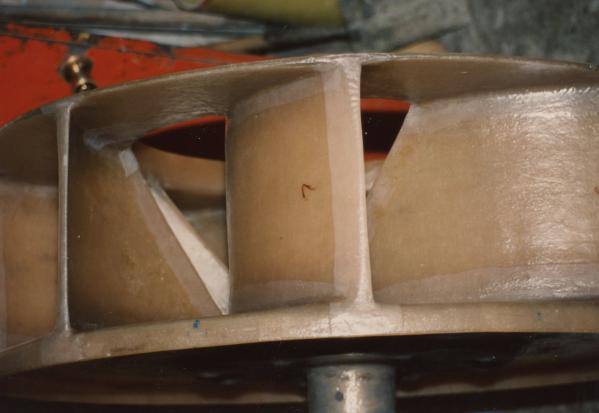 36 In Industrial fan Blade Close up of fan blades.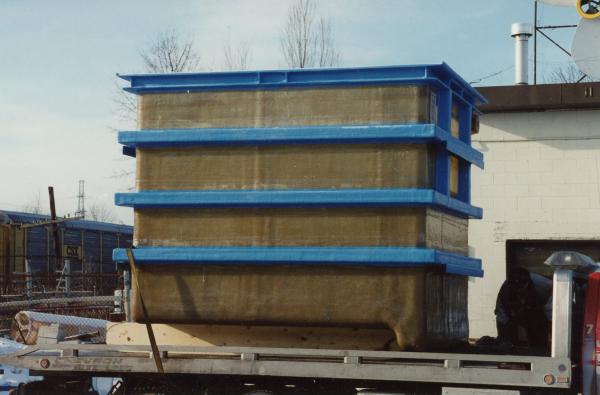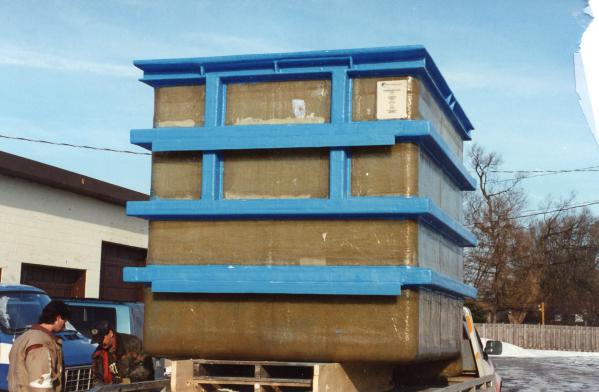 Acid Plating Tank Acid Plating Tank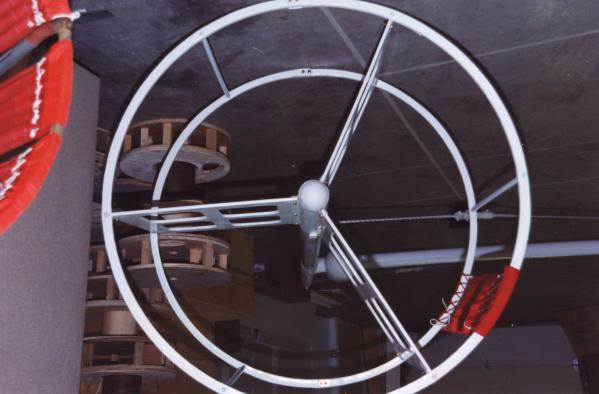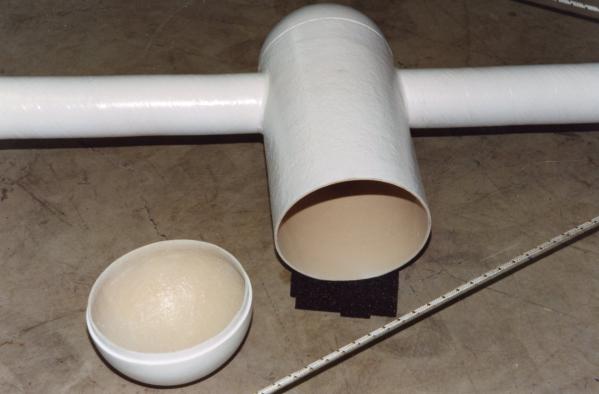 Air Craft Sensing Bird Cap assembly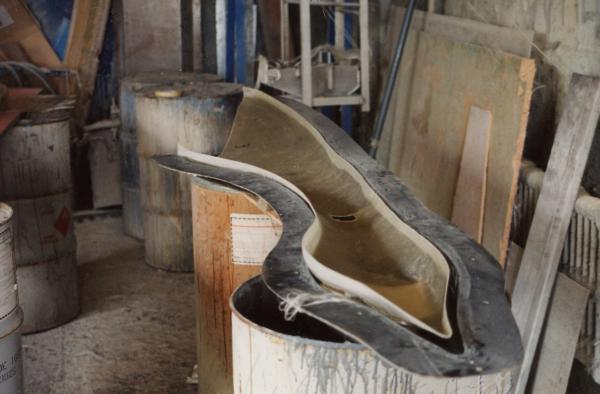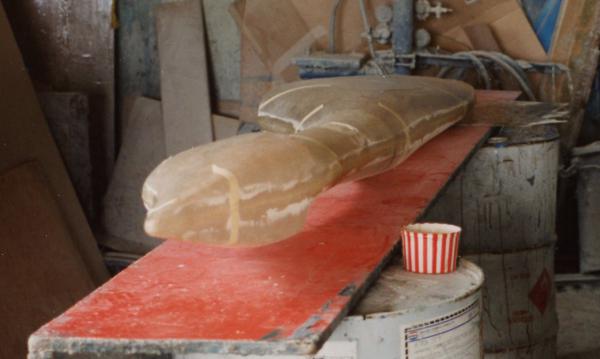 Goose Head mounted to ultra light made for the Movie "Fly Away Home"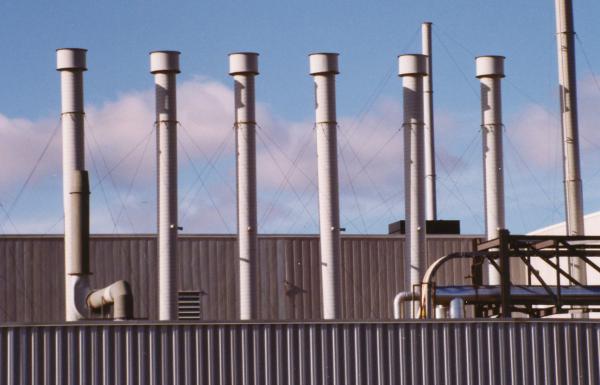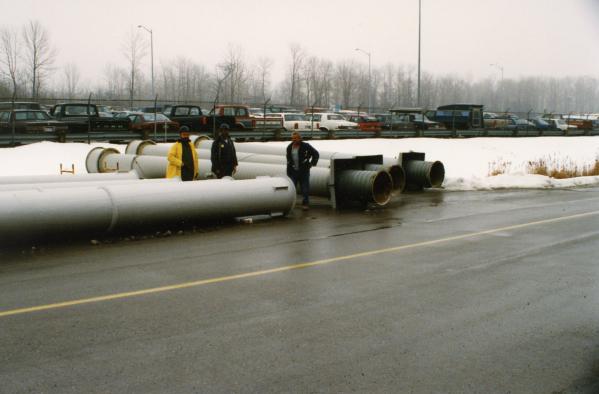 Old Metal Exhaust Stack New Corrosion Fiberglass Stacks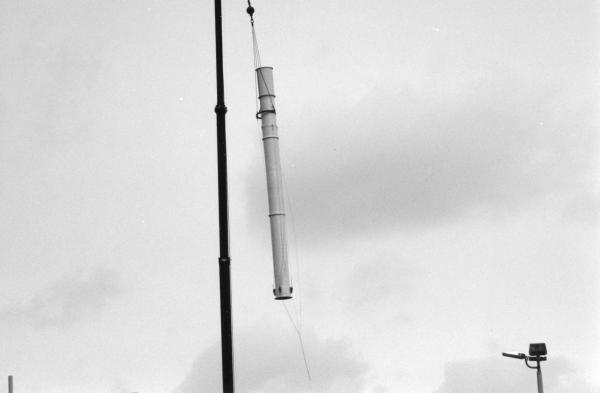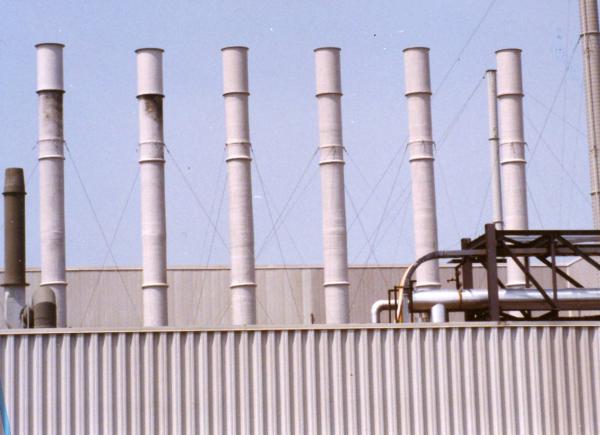 New Fiberglass Stack Being Lifted Six New Fiberglass Stacks Installed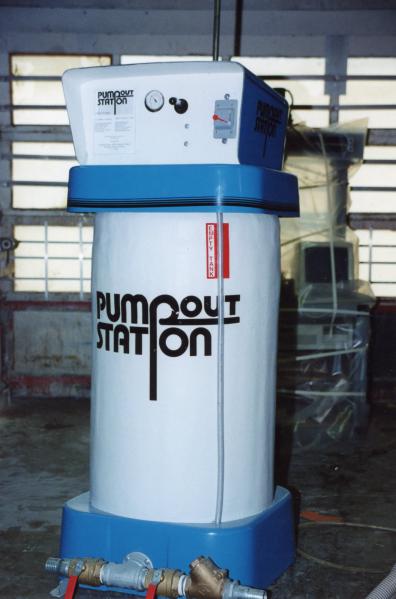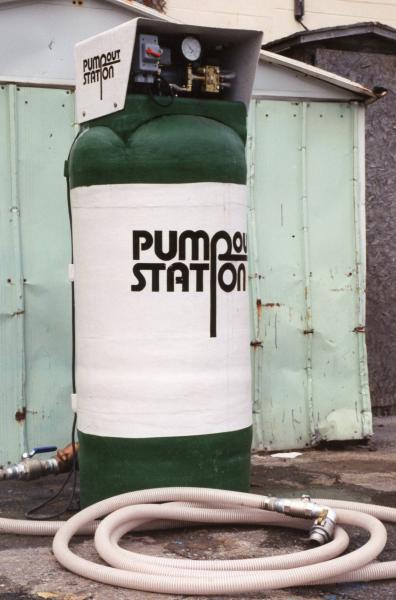 Marine Pump Out Station Marine Pump Out Station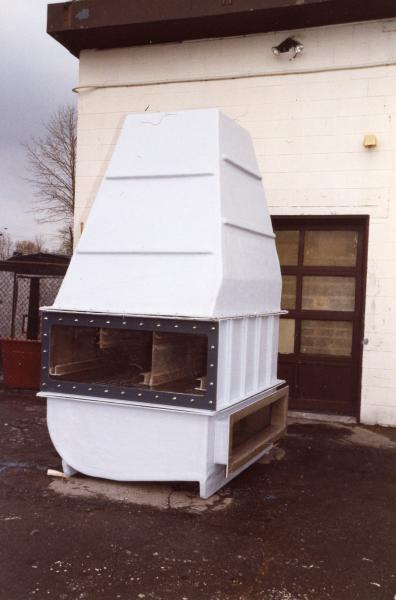 Acid Scrubber Acid Scrubber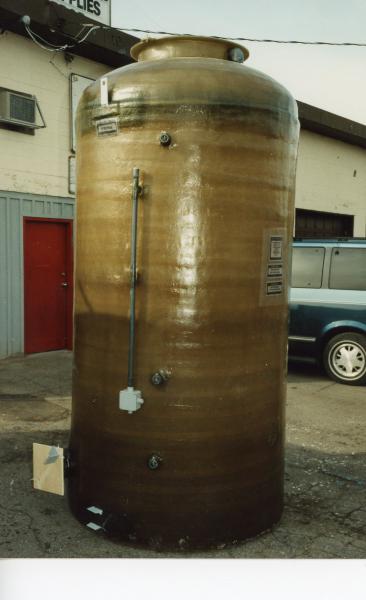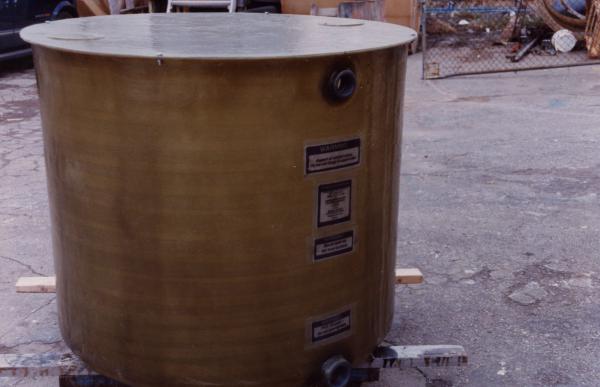 Fiberglass Tank Fiberglass Tank With Lid