Vacuum Bagging
The advantages of vacuum bagging over traditional methods?
Mechanical pressure compacts the laminate, removing air, humidity, and excess resin, which can all compromise the curing process and the performance of the finished part.
This compaction improves the fiber-to-resin ratio, which is the key to maximizing the strength-to-weight advantages of any composite.
Some combination of these materials is essential for any successful vacuum bagging system. Before beginning any project, first determine the parameters of your part and your lay-up:
What is the size and shape of your part?
Does it have deep cavities or sharp corners?
What is the temperature range for my lay-up?
Answers to questions like these help you decide best materials for your part. If you're not sure which materials to buy, or if you have questions, give us a call as Rayplex® offers excellent customer service and knowledge of all our products.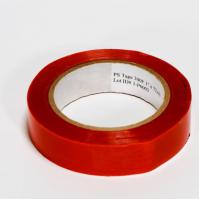 PS Tape 1" X 72 YDS
*** Out of stock ***
Click Picture for more Info

When a bag wider than the standard width is needed, a larger bag can be created by splicing two or more pieces...
95022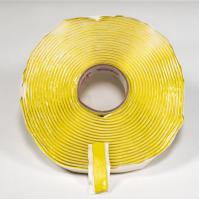 Sealant Tape ea 25'
Click Picture for more Info

This tape will seal the bag to aluminum, steel, nickel, and graphite tool surfaces yet strips easily.
95020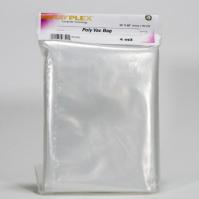 Vacuum Bag
Click Picture for more Info

Extra large 4ml thick bag (36" x 60") sealed on 3 sides.
96300