HONEYCOMB POLYPRPOPYLENE
Perhaps the lightest weight core option, honeycomb materials are used in aerospace, military, high-performance marine, motorsports and other high performance applications. Honeycomb cores are manufactured from a wide variety of materials including, fire-resistant Nomex®, aluminum, and thermoplastics, most commonly, polypropylene. These cores are available in a range of cell sizes and cell wall thickness to provide a wide scope of mechanical and thermal properties that perform in demanding and critical applications.
View our professional HOW TO videos on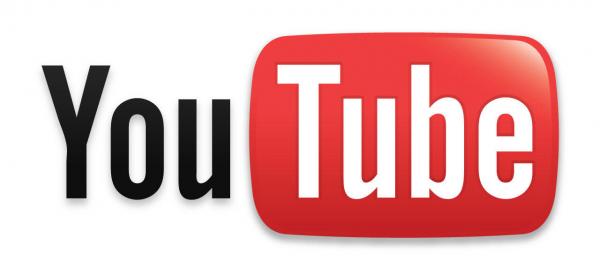 $$ We'll match any competitor's price either online or retail store $$
Rayplex Ltd. 341 Durham Crt. Oshawa, Ontario, Canada L1J-1W8
PH (905) 579-1433 FX (905) 579-1431
Business Hours Monday to Friday - 9 am. to 5 pm. E.S.T.
E-Mail info@fibreglass.com
https://www.rayplex.ca
Copyright © 2017 Rayplex Ltd. RAYPLEX is a registered Trade Mark All rights reserved.