ECOPOXY - UVPOXY
is a perfect high build crystal clear coating, or imbedding epoxy. UV Poxy is a high performance 100% solids two component crystal clear epoxy formulated for Table Tops, Bar Tops, Wood finishes, See-Through Encapsulations, Art work, and other applications requiring a crystal clear, strong, plastic coating. UV Poxy is specifically designed to resist yellowing caused by sunlight and other ultra violet light sources. Can be used on; Wood, Metal, Concrete, Granite, Copper, Stainless Steel, Laminate, Formica, Bamboo, Leather, Ceramic, Fiberglass, Plastic, Artwork, Photos, Rocks, Sea Shells, Fabrics, Paper, Dried Plants and much more.
View our professional HOW TO videos on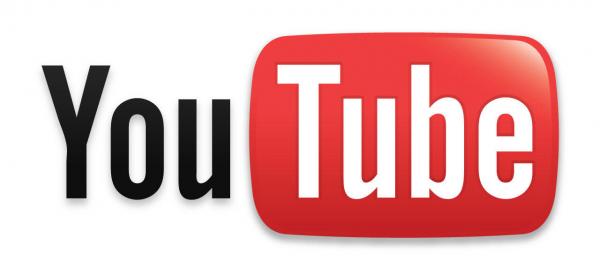 $$ We'll match any competitor's price either online or retail store $$
Rayplex Ltd. 341 Durham Crt. Oshawa, Ontario, Canada L1J-1W8
PH (905) 579-1433 FX (905) 579-1431
Business Hours Monday to Friday - 9 am. to 5 pm. E.S.T.
E-Mail info@fibreglass.com
https://www.rayplex.ca
Copyright © 2017 Rayplex Ltd. RAYPLEX is a registered Trade Mark All rights reserved.