Metalflake Glowble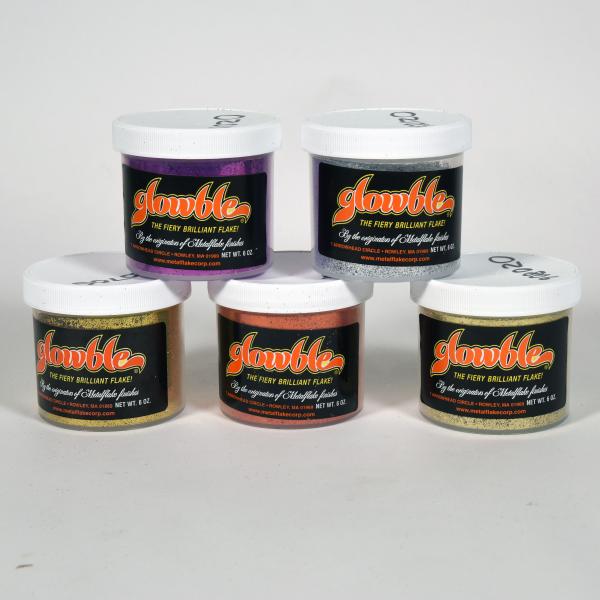 The Originators of Metalflake® Finishes!
We offer the World's finest selection of Exotic Metalflake Finishes. With a more fiery brilliance than other flake, this square cut polyester flake produces a spectacular metallic dazzling finish. With the most brilliant appearance this can be applied in a variety of applications.
Small enough to be sprayed through most spray guns or mixed in your final clear coat but for best finishes mix the flakes in a colour blender. Mix colours, overlay, blend - even a beginner can get outstanding results. Consider your base colour and then contrast with your flake colours!
Features include:
Clarity
Depth of Color
Durability
Show stopping Brilliance
Millions of Tiny Flakes Produce A Dazzling Three Dimensional Metallic Finish. These hex cut polyester flakes produce a beautiful three dimensional metallic finish. Designed for maximum effect in a variety of applications.
Our GLOWBLE metal flake product is particularly popular in the automotive, marine & fishing, design, aircraft, musical industry and more.
Available in the following colors: Maroon, Marigold, Light Gold, Silver, Royal Blue, Bright Red & Kely Green.
Click here for application guide
Can be used with polyester resin, epoxy resin, Gelcoat and endura paint
Example Finishes: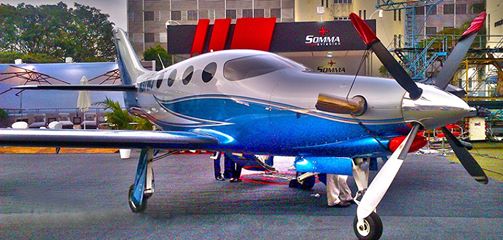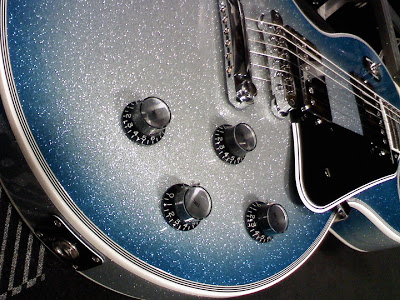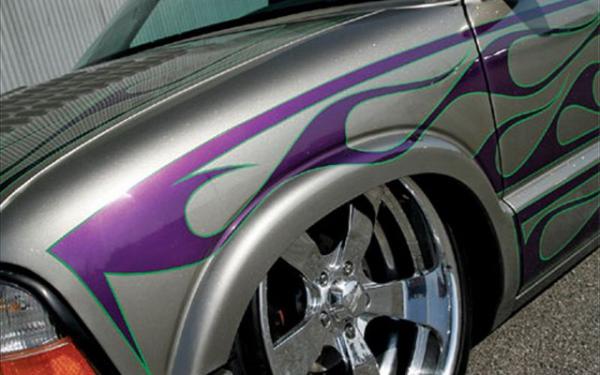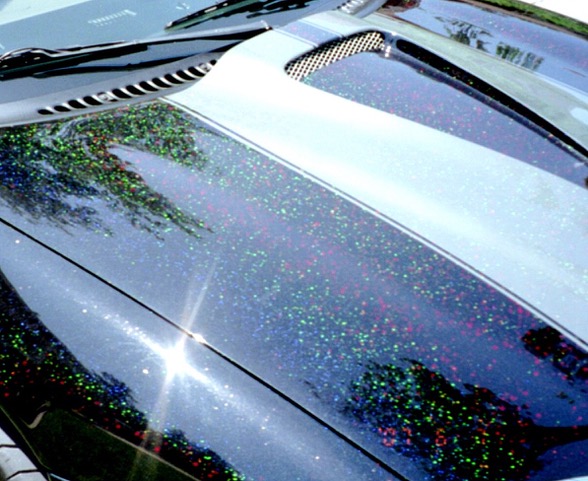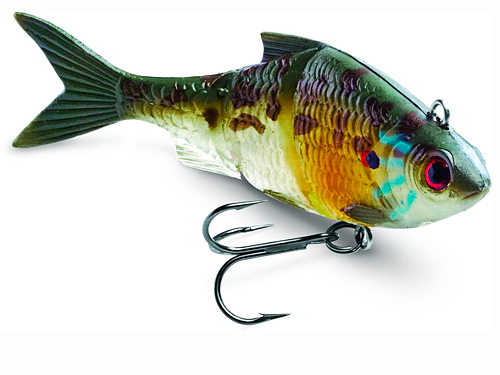 Disclaimer: Due to the many variations in monitors and browsers, color samples may appear different on different monitors. Computer monitors are not all calibrated equally and color reproduction on the Internet is not precise.