BALSA CORE
Chemically enhanced, pre-coated end grain balsa for composite construction and repair of hulls, decks and superstructures. Compatible with polyester, vinyl ester or epoxy resins and glass, Kevlar or Carbon Fibers. High Strength-to-Weight Ratio, impact and fatigue resistant. Excellent flexural, bond and shear strengths. Requires less resin to wet out than cellular foam cores. Pre-wetting is not necessary. Certified and approved for marine use.
The only core material that comes from natural and renewable resources, balsa offers many advantages in the manufacture of composite parts.
Balsa trees are fast growing and are harvested from well managed plantations located close to the Equator. Balsa's honeycomb-like cell structure, configured into end-grain panels, provide optimal properties including high compressive, flexural and shear strength along with stiffness. Balsa is a cost effective, natural material that is produced in a variety of densities that can be tailored to specific applications. In tessellated form, that is small blocks held together by a scrim, balsa core can easily conform to mold contours. It is widely used in the production of boats, wind turbine blades, transportation and structural composite panels.
View our professional HOW TO videos on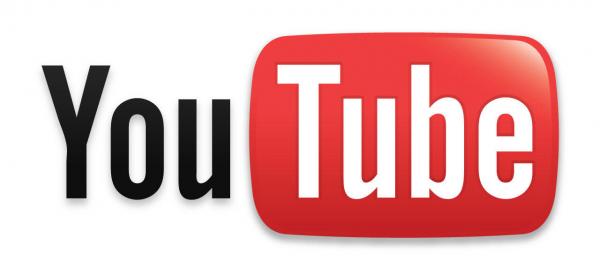 $$ We'll match any competitor's price either online or retail store $$
Rayplex Ltd. 341 Durham Crt. Oshawa, Ontario, Canada L1J-1W8
PH (905) 579-1433 FX (905) 579-1431
Business Hours Monday to Friday - 9 am. to 5 pm. E.S.T.
E-Mail info@fibreglass.com
https://www.rayplex.ca
Copyright © 2017 Rayplex Ltd. RAYPLEX is a registered Trade Mark All rights reserved.