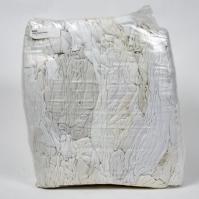 White Fleece Wipers 10 LB BAG
WHITE FLEECE WIPERS 10 LB BAG
Rayplex recommends these wipers as the best rags for waxing and polishing moulds. Used for polishing these wipers produce and great wax coat on the mould. Use them for applying compound and for buffing. Mostly used in waxing and compounding applications.
....more
64220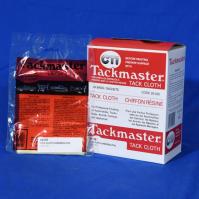 Tack Cloths (Cheescloth)
Tack cloth is a specialized type of wiping cloth that is treated with a tacky material. For sanding applications or auto body repair. Each sheet is 18" x 36".
64310