Carbon Fibre Sheets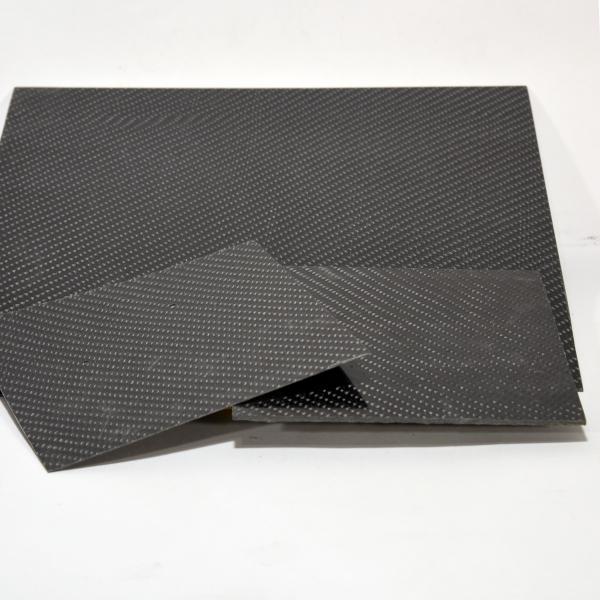 Carbon Fibre Sheet/Plates - Satin Finish.
Features are:
Made of high quality carbon fiber material using epoxy resin.

Very durable, lightweight and has a long service life.

Can be used to construct strong structures, supports or for fabricating your own parts.

An excellent solution when strength and weight are the most important factors.
Come in FULL SHEET size only
Metric and Imperial
FULL SHEET: 500mm x 600mm (19.68in x 23.62in)
CARBON FIBRE SHEET

Full Size
Item#

Price

ORDER

500 x 600 x 2.0mm

19.68 x 23.62 x 0.079in

$157.48

500 x 600 x 3.0mm

19.68 x 23.62 x 1=0.118in

88360

$199.08

5

00 x 600 x 4.0mm

19.68 x 23.62 x 0.157in

88370

$256.28

500 x 600 x 5.0mm

19.68 x 23.62 x 0.197in

88380

$303.08