Carbon Fibre Tubes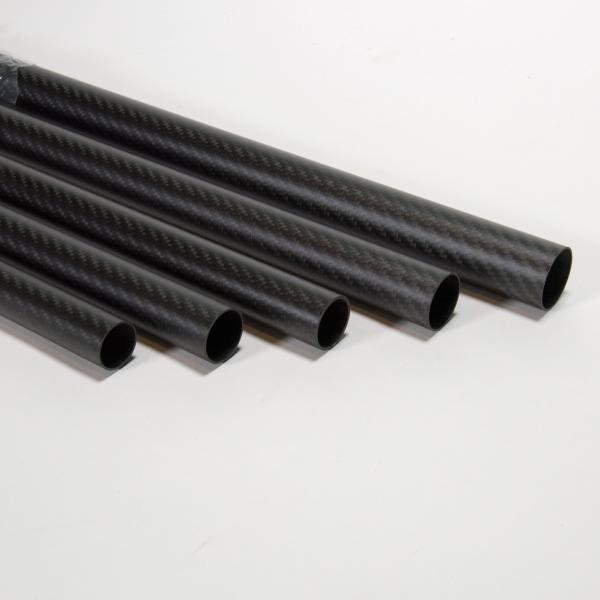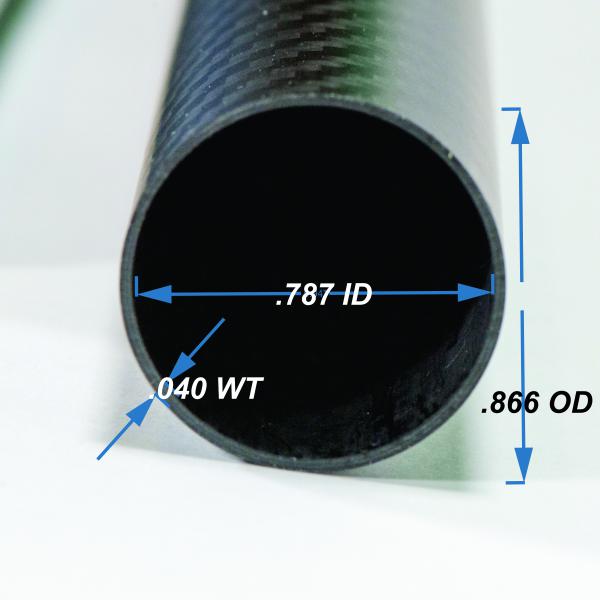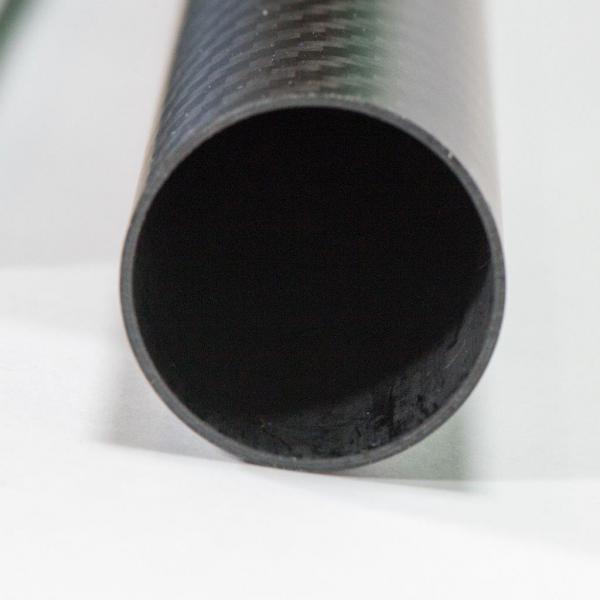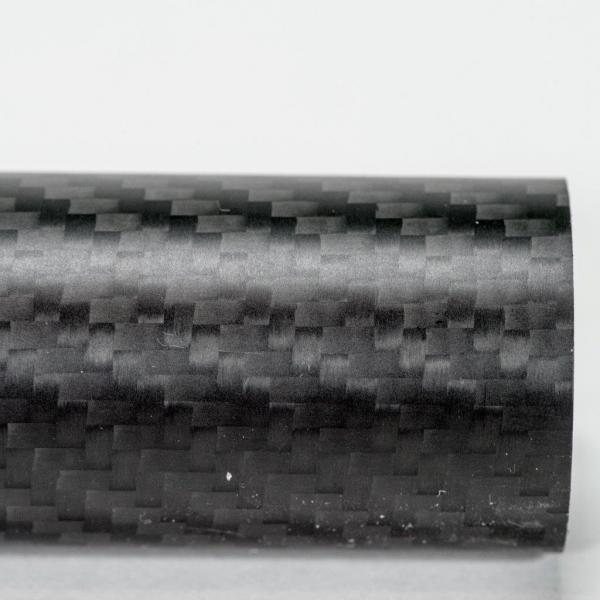 Due to their unique properties, carbon fiber tubes are used in numerous applications over traditional materials such as aluminum, steel and titanium.
Features are:
High strength and stiffness with light weight

Excellent fatigue resistance

Dimensional stability: Low to Zero CTE (Coefficient of Thermal Expansion)
Rayplex can provide an extensive range of high performance, light weight composite tubing for use in a wide variety of industries and applications. These lightweight, composite tubes exhibit outstanding strength, durability and rigidity. They deliver excellent tensile strength characteristics compared to conventional structural metals, and are a first choice in a variety of performance applications.
Whether it's aesthetic variations or superb mechanical properties, we've got the carbon fiber tubes for you!
Metric and Imperial
1 Meter (1000mm) or 39.4in Long Carbon Fibre Tube

Size
Item
Part#

Price

ORDER

20 x 22 x 1000mm

.787 x .866 x 39.4in

WT 1.mm .040in

88532

$ 41.84

22 x 25 x 1000mm

.866 x .984 x 39.4in

WT 1.5.mm .060in

88542

$ 51.74

23 x 25 x 1000mm

.906 x .984 x 39.4in

WT 1.mm .040in

88552

$ 44.31

25 x 27 x 1000mm

.984 x 1.06 x 39.4in

WT 1.mm .040in

88562

$ 46.00

28 x 30 x 1000mm

1.10 x 1.18 x 39.4in

WT 1.mm .040in

88572

$ 48.44