SHRINK WRAP-Shrink Wrap Film 7ml White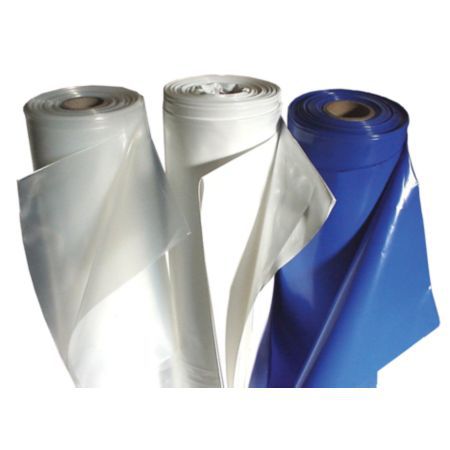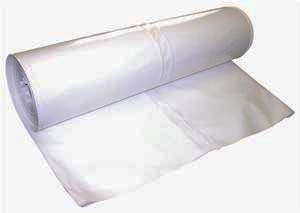 Shrink Wrap Film 7ml White
Canadian made shrink wrap is 100% recyclable. This heavy duty film can be used in the deepest cold of Canada or in the hottest climates of the Southern States. Most sizes available in white or blue.
Save even more and share the cost with friends or fellow boaters.
**Please note: there is an additional cost to ship shrinkwrap rolls**
Features are:
Protects against weather damage.

It's waterproof– it can fully encapsulate just about anything.

One piece coverage. Cover entire flatbed loads and boats 60'+ with one piece!
Available in a variety of widths and lengths. Also available in 8ml and clear:
7ml White Shrink Wrap Film
Size
Weight
Item#
Price
ORDER
14' x 125'

59lbs

110-00144

$295.02

17' x 100'

57lbs

110-00174

$286.61
18' x 350"

110-00187-2

$1062.12

20' x 85'

57lbs

110-00204

$286.61

20' x 90'

57lbs

428-00204

$272.80

20' x 300'

202lbs

110-00201

$1011.54

26' x 80'

70lbs

110-00263

$350.67

26' x 110

96lbs

110-00264

$482.16

28' x 64'

70lbs

428-00263

$272.80

32' x 70'

75lbs

110-00323

$377.64

32' x 56'

70lbs

428-00323

$272.80

40' x 95'

128lbs

110-00495

$640.65

40' x 150'

202lbs

110-00483

$1011.54