Stitch Matt
Also called Combo Matt.
Stitch matt is made up of glass fibre laid randomly and held together by stitching. It is constructed using a layer of woven roving to which a controlled quantity of chopped strand is deposited and stitched. This binderless structure provides excellent drape ability, high glass content and higher tensile strength than a normal Chopped Strand Matt. This stitched matt can be used for hand lay-up but is more suited for pultrusion and closed mold applications.
A layer of polyester veil can be added for better surface finish and weather resistant property.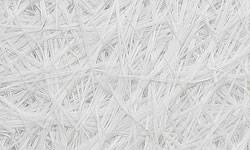 12 oz Double Bias + .75 oz Mat
50" Width
Available in 3,6 & 10 YDS
Click above for more info and pricing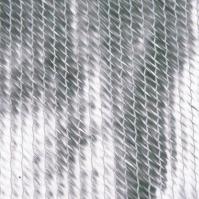 (1708) 18 oz Double Bias + .75 oz Mat
50" Width
Available in 3,6 & 10 YDS
Click above for more info and pricing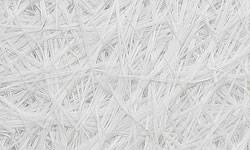 Various 50 KG ROLLS 50" Width Stitch Matt
50" Width
Available in 50 KG Rolls 50" Width
Click above for more info and pricing