Fabric: Core Matt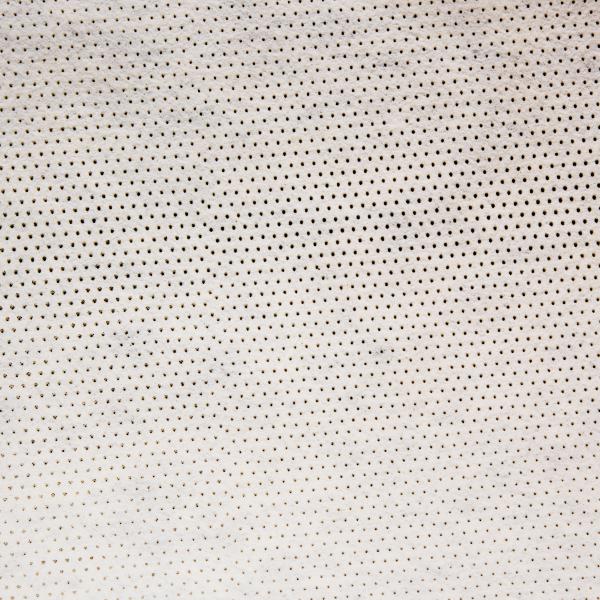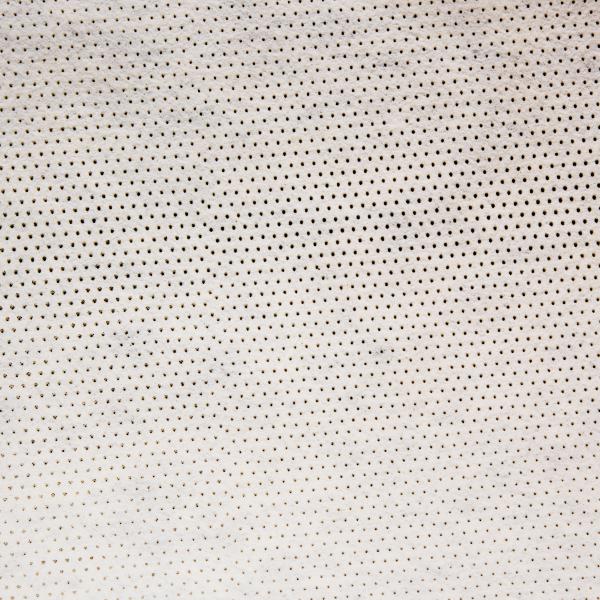 Non-woven, and synthetic fiber based core mat is used to build laminate bulk and block print-through.
Features include:
Low density non-woven laminate bulker containing micro balloons.

Use to save weight, stiffen and thicken laminates.

Dimensionally stable, excellent wet out, and conformability.

Improves impact strength and reduces print through other reinforcements.

Available Sizes: 1 yd, 3 yds, 6 yds, 10 yds
2mm Core Matt available in the following sizes:
2mm Core Matt

Yards
Item#
Size
Price
ORDER

1yd

10201

36" x 50" Folded (92cm x 127cm)

$21.13

3yds

10203

108" x 50" Folded (276cm x 127cm)

$50.51

6yds

10206

216" x 50" Rolled (552cm x 127cm)

$99.22

10yds

10210

360" x 50" Rolled (920cm x 127cm)

$162.80
Produced in a variety of widths and thicknesses, core mat is also known as a laminate bulker or a core fabric. It is used to build laminate thickness (increasing stiffness) and to isolate laminate shrinkage from the cosmetic gel coat surface. In applications requiring good cosmetics core mat is used to improve surface quality particularly with darker, more revealing gel coats. Popular in the marine and recreational vehicle industries where surface finish is critical, core mat wets out quickly and is conformable to fit mold contours.