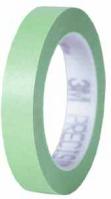 3M™ PRECISION MASKING TAPE 1/4"
Mint green paper masking tape made with a strong yet ultra-thin, ultra-smooth paper backing.
• Removes easily without tearing or adhessive transfer 1/4" x 60 yards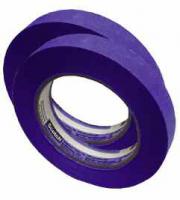 3M™ SCOTCH™ LONG-MASK™ MASKING TAPE NO. 2090 3/4"
Scotch™ Long-Mask™ Masking Tape - No. 2090 utilizes a synthetic adhesive system which provides U.V. stability and adhesive transfer resistance up to fourteen days after application.....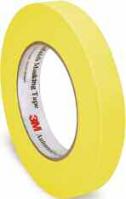 3M™ AUTOMOTIVE REFINISH MASKING TAPE 3/4"
Designed to meet today's paint technicians requirements for masking before painting....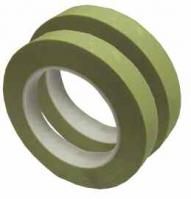 3M™ SCOTCH™ FINE LINE TAPE - NO. 218 1/8"
This specially extruded matte finish green polypropylene tape provides the finest colour line separation available because of its thinness......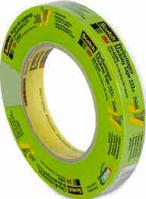 3M™ SCOTCH™ PAINT MASKING TAPE 3/4"
High performance masking tape that is highly conformable and has a specially formulated adhesive system.....