Clear Epoxy Resin KITS & Clear Epoxy Resin for Laminating Carbon Fibre
Rayplex 282 is glassy & transparent, ideal for tabletops. Also used for laminating carbon fibre which gives a transparent look bringing out the beauty of the Carbon Fibre.
Maximum thickness of up to 1/4in. It is UV resistant and does not yellow nor fade. It is heat resistant up to 180 °F also self leveling and is easily repaired.
Just one coat of CLEAR Epoxy Resin equals 70 coats of varnish!
Easy MIX 1 Part A : 1 Part B (by volume). Wood applications require a seal coat of 282 first in order to seal the wood.
CLICK HERE FOR RESIN CALCULATOR
SEE PRODUCT INFORMATION & INSTRUCTIONAL VIDEO BELOW as well as a Customer Satisfaction Video!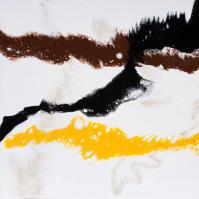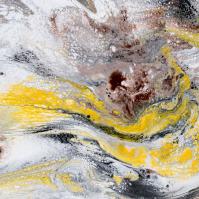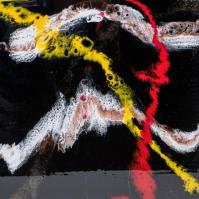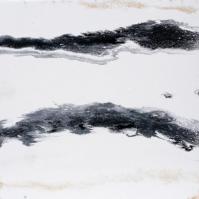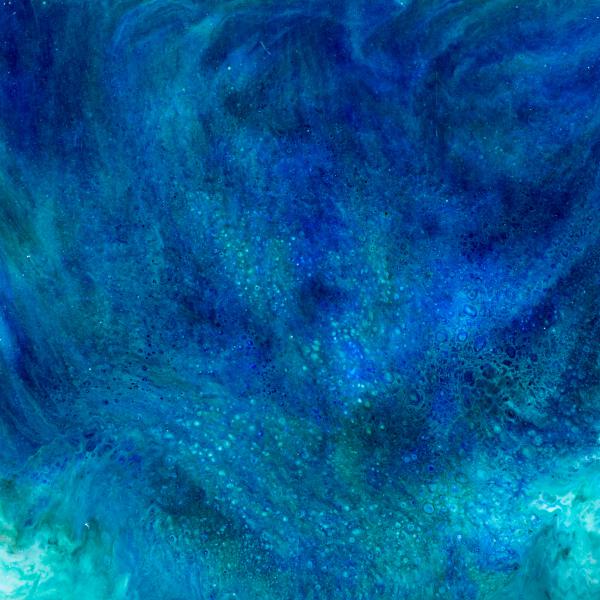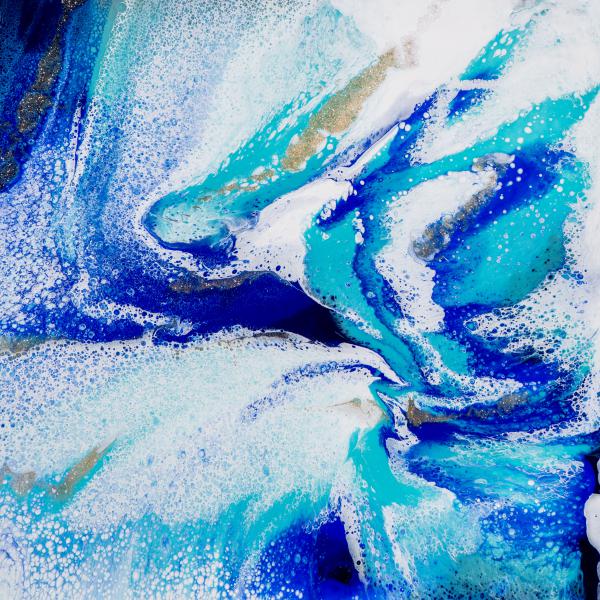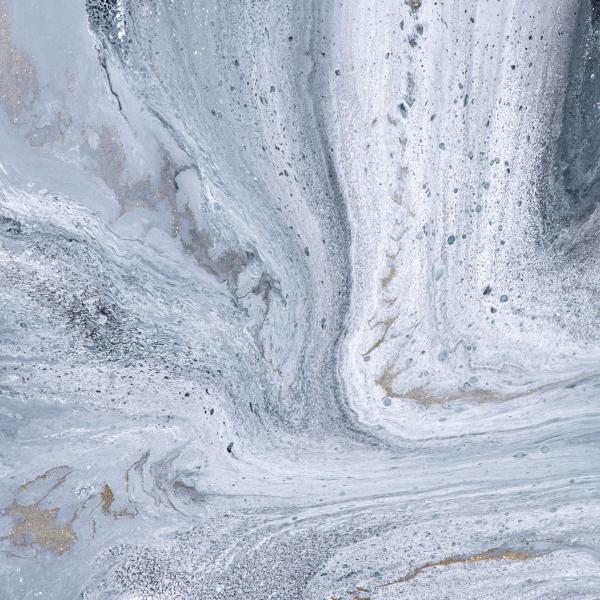 WARRANTY AND DISCLAIMER: Rayplex Ltd. gives no warranty, express or implied, and all products are sold upon condition that purchasers will make their own tests to determine the quality and suitability of the product. Rayplex Ltd. shall be in no way responsible for the proper use and service of the product. The information given in this publication is considered to be accurate and reliable and is provided as a service only. Physical properties shown are typical. Actual properties are dependent on curing conditions and degree of cure. Any information or suggestions given are without warranty of any kind and purchasers are solely responsible for any loss arising from the use of such information or suggestions. No information or suggestions given by us shall be deemed to be a recommendation to use any product in conflict with any existing patent rights.
Hot Pot Test on Wood Coated with 282 Epoxy Laminating and Finishing Video
LOOK what our customers are doing with our 282 Epoxy.
Its crystal clear with NO AIR BUBBLES