G100-6 Gelcoat Spray Gun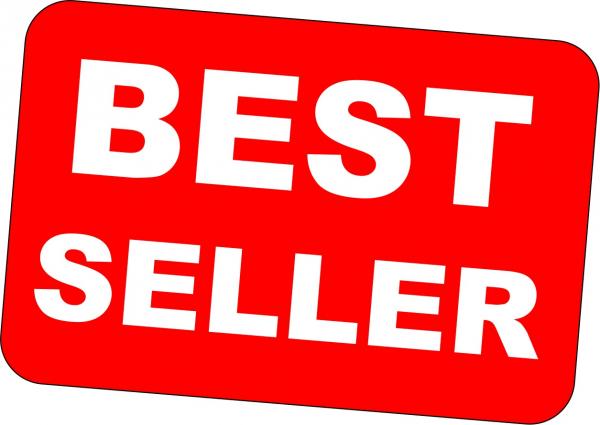 This professional grade sprayer is a must for every fibreglass, composite shop.
SKU

65316
This professional grade sprayer is a must for every fiberglass, composite and cultured marble shop.
This gun is used for spraying not only gelcoat and resins, but other materials such as parting films, spray gypsum, tooling gelcoats, sand able primers, granite enhanced gelcoats, adhesives and paints.
With our largest nozzle, it will even sand blast.
The easy to clean design means clean up times less than five minutes.
Wipe the lid and nozzle, through away the cup, and you're ready to go again. We have also designed the gun to work with standard paper cups.
The gun sprays faster thean conventional HVLP guns and will clean up in a few minutes.

Your gun will come with 1 heavy duty plastic cup which will withstand acetone and keytones, and 1 paper cup. Additional Paper Cups
Maufactured by ES Manufacturing INC

This model 100 is supplies with a nozzle cleaning brush (G300-FN-BRUSH), MIL gauge cast aluminium lid (G300-010-3), and a 3/16" (4.8mm) (G300-FN600) nozzle. Additional Nozzles Sizes

Comes with a general purpose nozzle and other sizes may be purchased for better results for your particular application.
****If you wish to spray Gelcoat use Spray Gelcoat for best results.

Nozzle suggestions:
Parting films – FN-1, FN-2.
Paints – FN – 3.
Resins – FN – 4.
Gelcoats – FN – 5, FN – 6.
Gelcoats with flake – FN – 7, FN – 8.
Sand blasting – FN – 9.
Watch the YouTube Video G100 Video
Related Items:
Paper Tub 32oz

| | | | | |
| --- | --- | --- | --- | --- |
| Quantity | 1 - 9 | 10 - 23 | 24 - 95 | 96+ |
| Price | Can$0.99 | Can$0.89 | Can$0.79 | Can$0.69 |

Paper Tub 32 oz, for use with G100 and G200 spray gun.

66236

Average rating:

Paper Tub 32oz SLEEVE (25)

Paper Tub 32 oz, for use with G100 & G200 spray gun.

66237