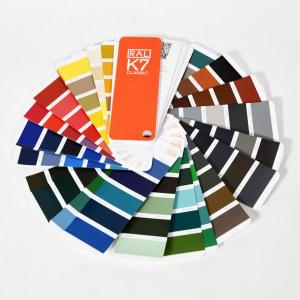 RAL Color Chart K7 Class
(2)
SKU

01904
Simply hold the fan deck next to the fiberglass surface.
Order from the chart the required gel coat color for your project.
Gelcoat is available in 1 Gallon, or 5 Gallon Pail.
Click Here to order your Gelcoat..
Featured positive reviews:
RAL Colour Chart
07/22/2019
I'm very happy with the service I received. The ordering was simple and the delivery was fast.