Endura Composite Paint
Endura has created a paint system designed to work in the harshest environments, from off shore oil rigs, gravel trucks, boats, cars, airplanes and trailers, providing a high performance, easy to spray, long lasting coating that is highly durable.
Can be used on fiberglass truck hoods, RV's, motor homes, trailers, boats, sailboats or anything with a gelcoat surface.
For Metalflake surfaces, see our Clear 100 KIT
Metalflake Glowbe and Metalflake Micro 1 can be used with Endura Paint to produce a dazzling three dimensional metallic finish. Other color options are also available; with 4 color charts (see below), you have more then 40,000 colors to choose from.
Metalflake Glowble Metalflake Micro 1
Choose your color from the charts below and enter it in the shopping cart. (Please allow 1 week for delivery.)
ENDURA INDUSTRIAL RAL AWLGRIP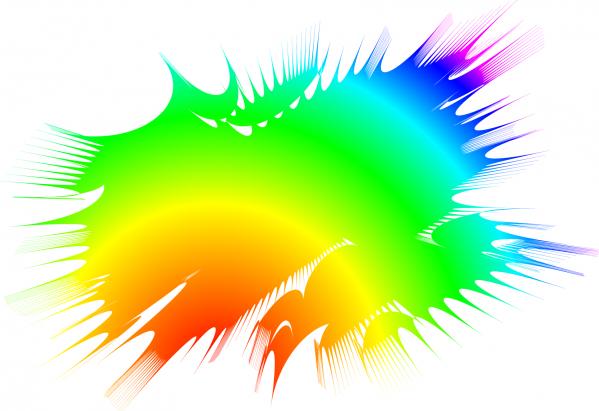 CUSTOM COLOUR MATCHING
Just send us a 2" x 2" sample.
(Please allow 2 weeks for delivery.)