1 Endura Paint
ENDURA PAINT
Endura has created paint systems designed to work in the harshest environments, from off shore oil rigs, gravel trucks, boats, cars, airplanes and trailers, providing an easy to spray, long lasting coating that will protect your investment for years to come. That's The ENDURA Advantage....come see what we can do for you!
Click on the links below for available paint solutions: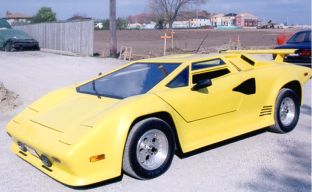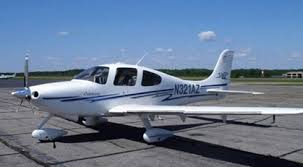 PAINTING A BOAT PAINTING A CAR PAINTING AN AIRPLANE
.RAL Color. https://www.e-paint.co.uk/pdfs/RAL%20colour%20chart.pdf .AWLGRIP Colors & Metallics http://www.awlgrip.com/support-and-advice/color-cards.aspx#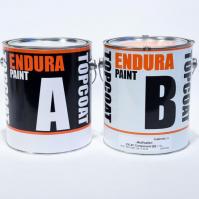 Endura EX-2C Clear 100 KIT
A clear coating designed to give extra protection as a spray over to solid, metallic, and pearl colors.
980-100